Sponsorship
We know that enabling change for women in technology starts with focusing on the positive and that's why we want to deliver this conference for the community in a way that makes it as accessible as possible.
Our goal is not to make a profit, nor is this a commercial enterprise – and that's where you come in. Reframe cannot happen without the support of like-minded businesses coming together and supporting change.
Why Sponsor?
Showcase your organisation as an employer, attract and recruit the best talent
Connect with and show your support for the women in tech community
Support professional and personal development within your organisation and beyond
Contribute to your diversity and inclusion goals and help us reframe the narrative around women in tech
Promote and create male allyship opportunities for women in tech
Align your brand with ours and benefit from a range of marketing activity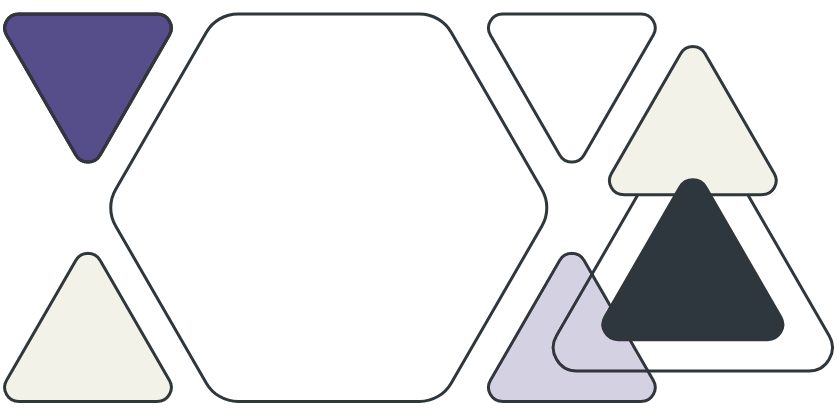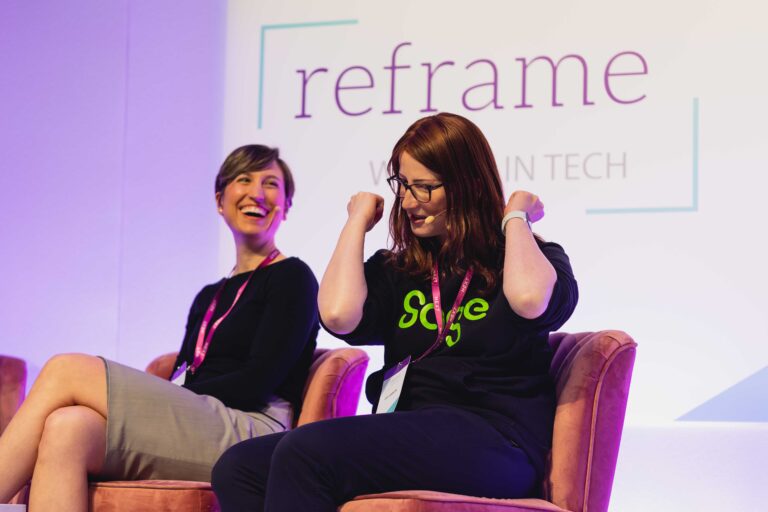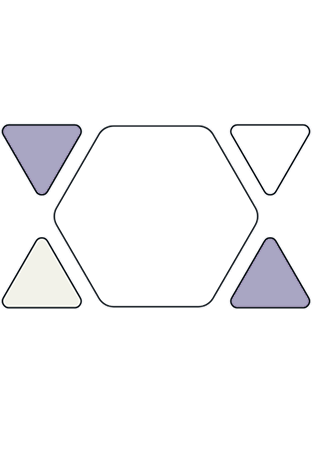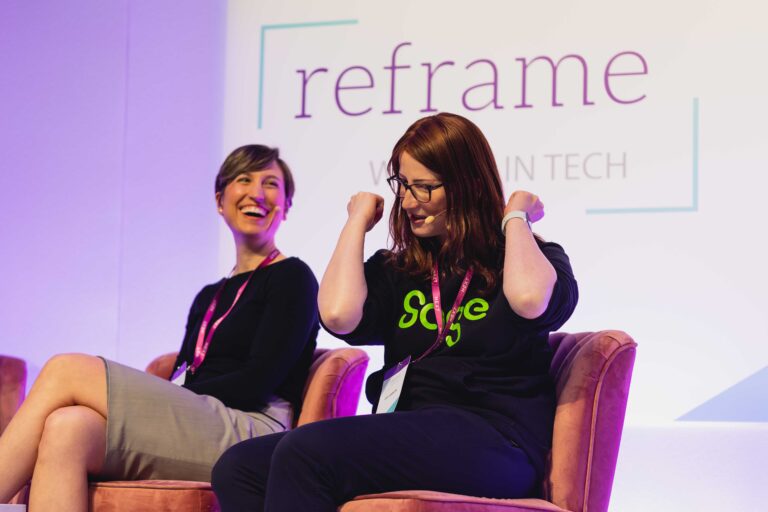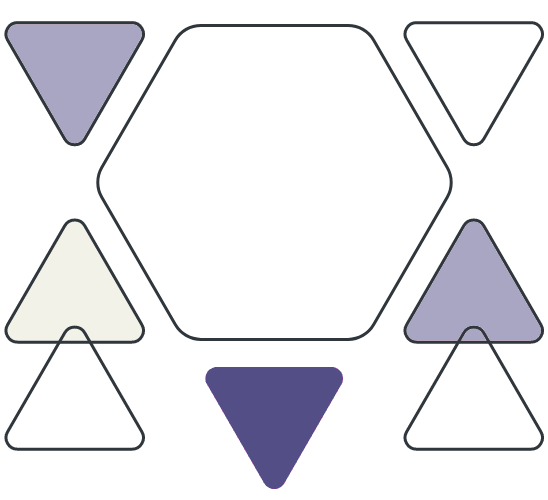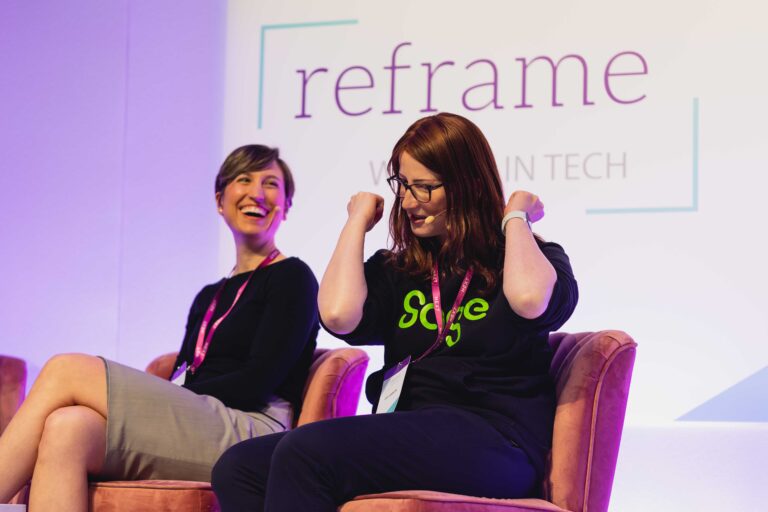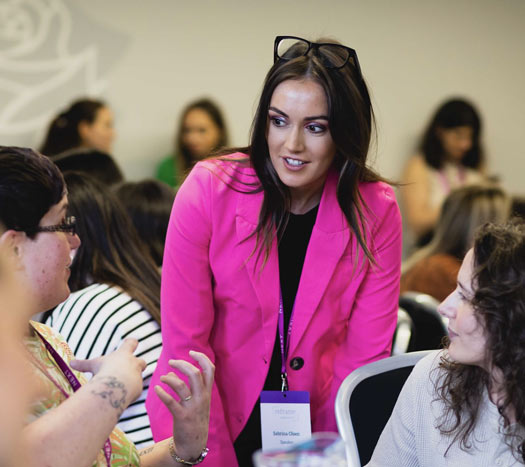 Download sponsorship brochure
Want to be part of Reframe Women In Tech Conference, explore our sponsorship opportunities by downloading our brochure or get in touch for an informal chat!
Become A Sponsor