Charity
Reframe Women In Tech Conference is a not-for-profit event which means every penny we make above covering our costs goes to charity. This gives us the huge task every year of selecting a charity to benefit from our charitable donation.
Throughout our marketing campaigns, we actively fundraise for our chosen charity and create fundraising opportunities and brand presence for our charities through speaking opportunities and on-the-day activity at our events.
Since 2019 we have supported charities including Pave The Way, Sunflower for Ukraine and Autistica.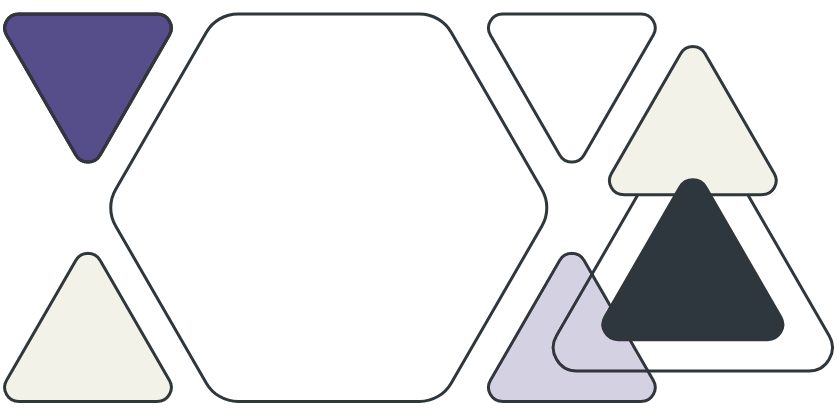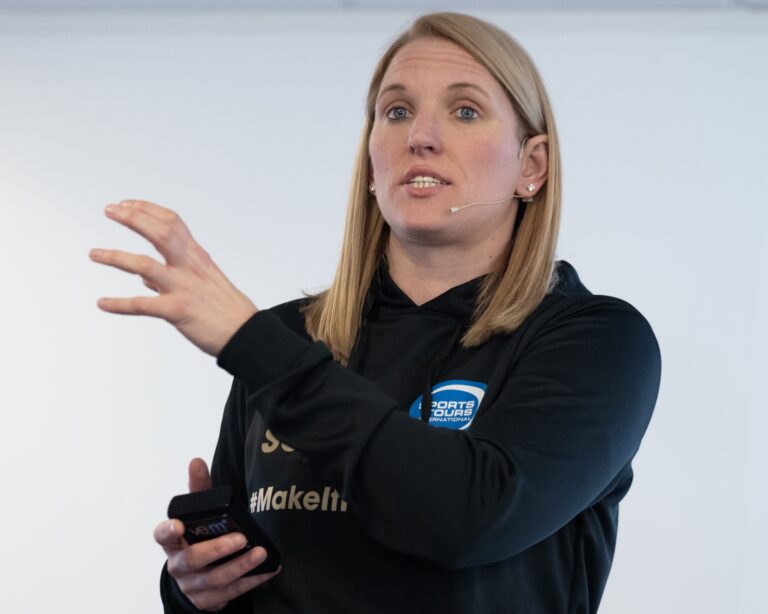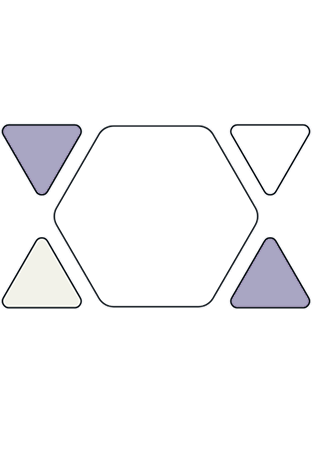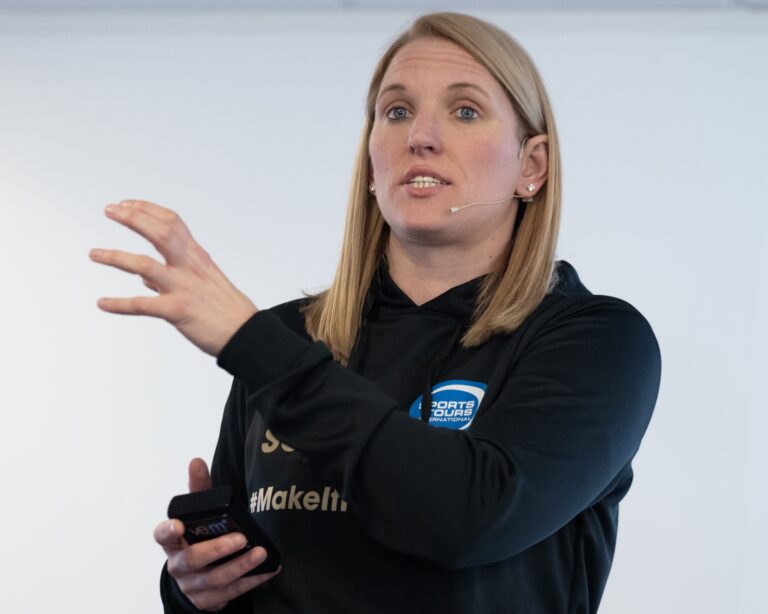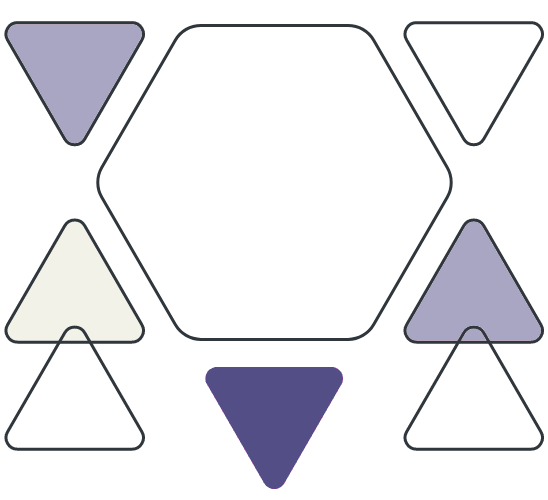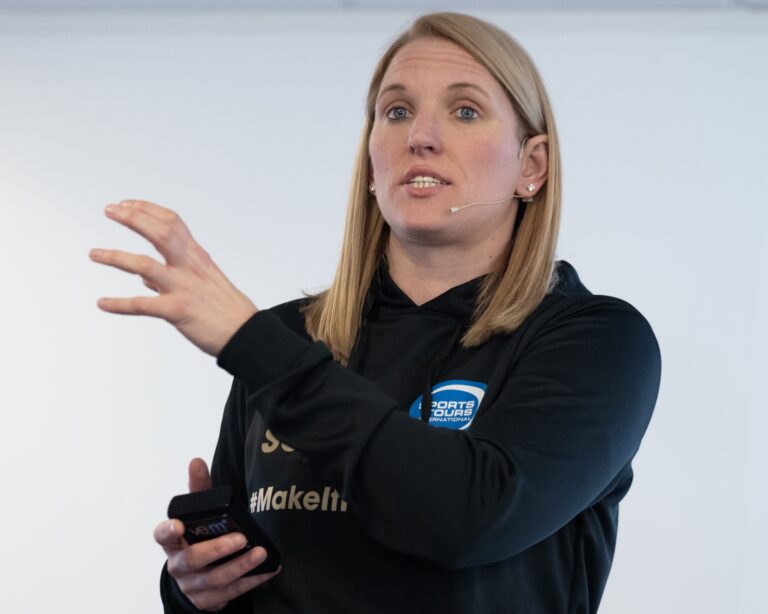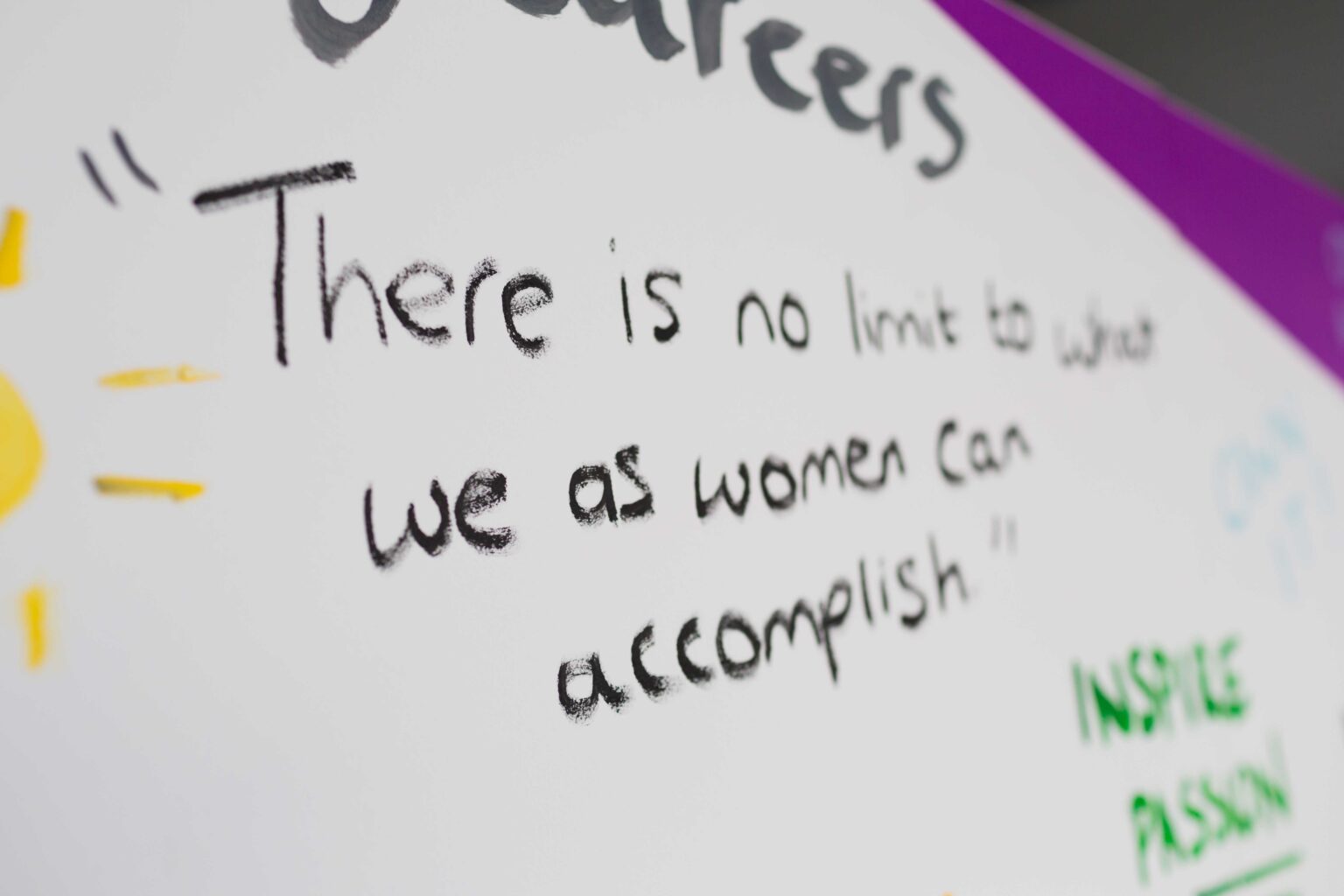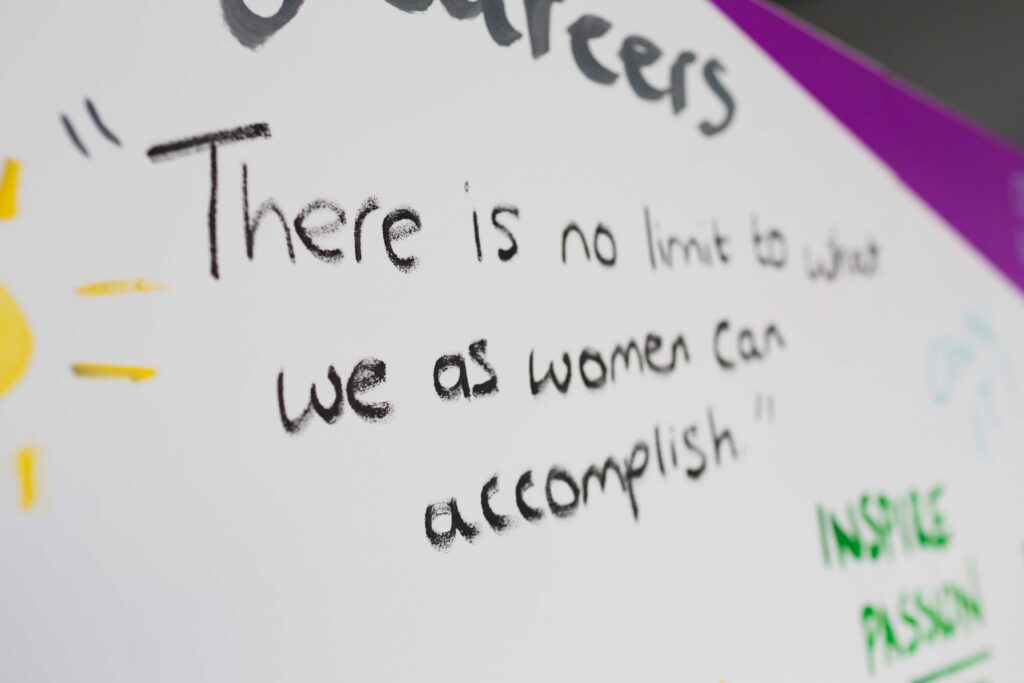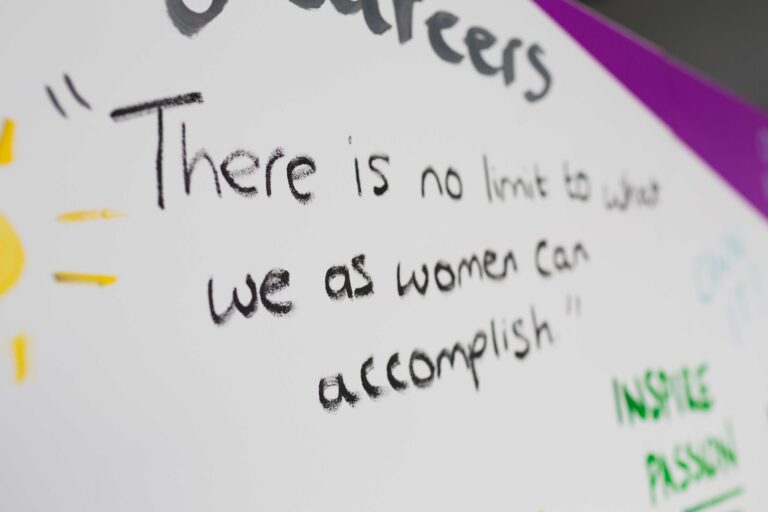 Get involved
We know that enabling change for women in technology starts with focusing on the positive and that's why we want to deliver this conference for the community in a way that makes it as accessible as possible.