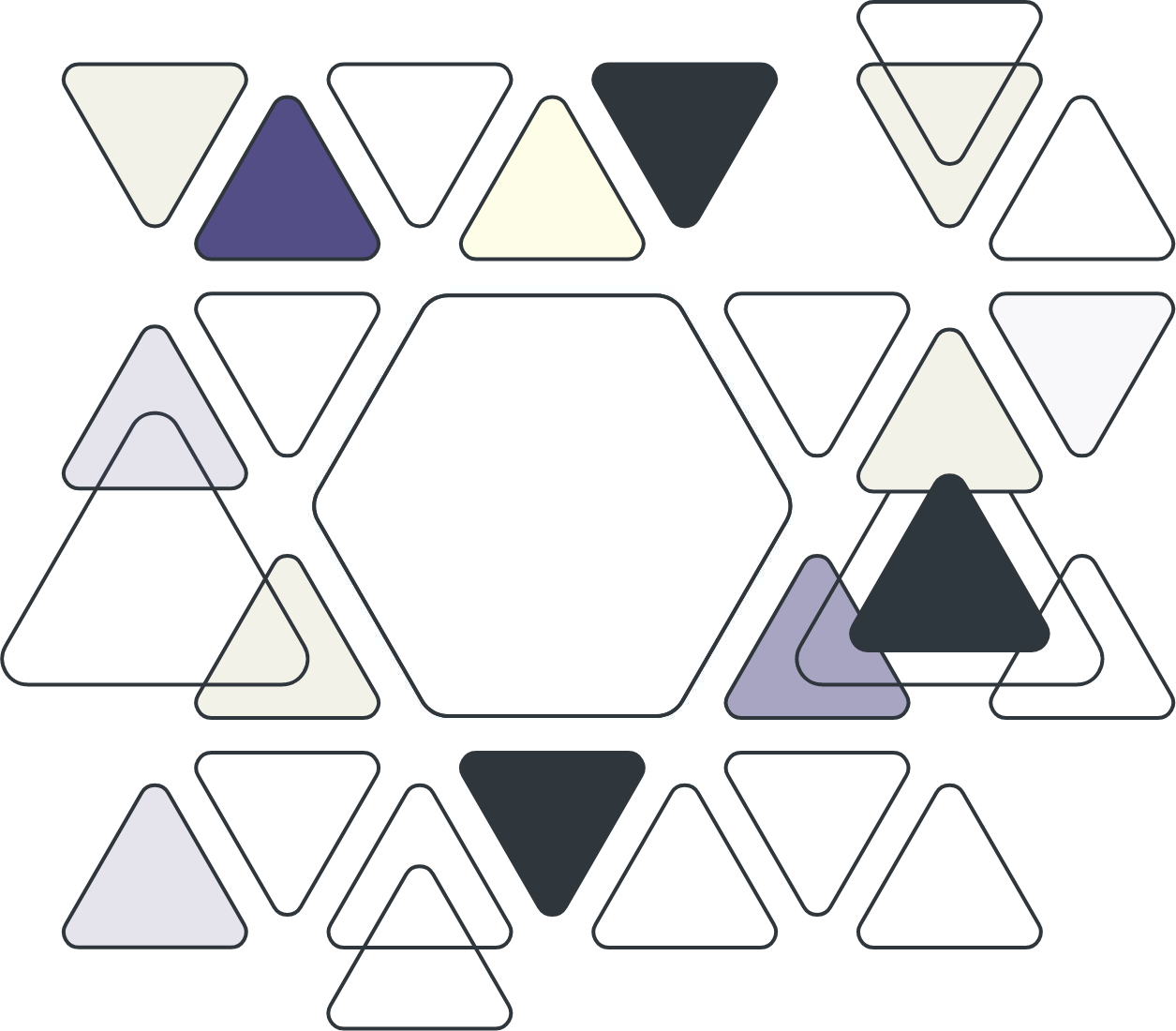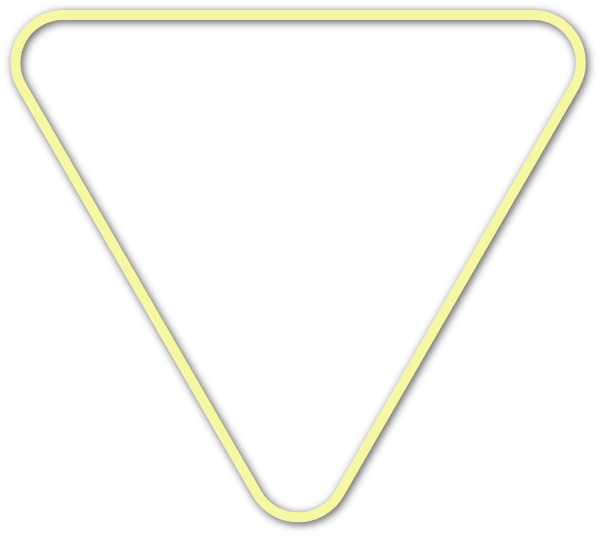 Welcome to
Reframe

Women In Tech.

The not for profit conference with a mission to make conferences accessible for all and to reframe the narrative around women in tech.

Having hosted our event in Manchester for 3 years, our mission is spreading its wings as we continue our pledge to create accessibility for all and bring our event to London in September 2023.

Find out more about our mission and how to get involved below.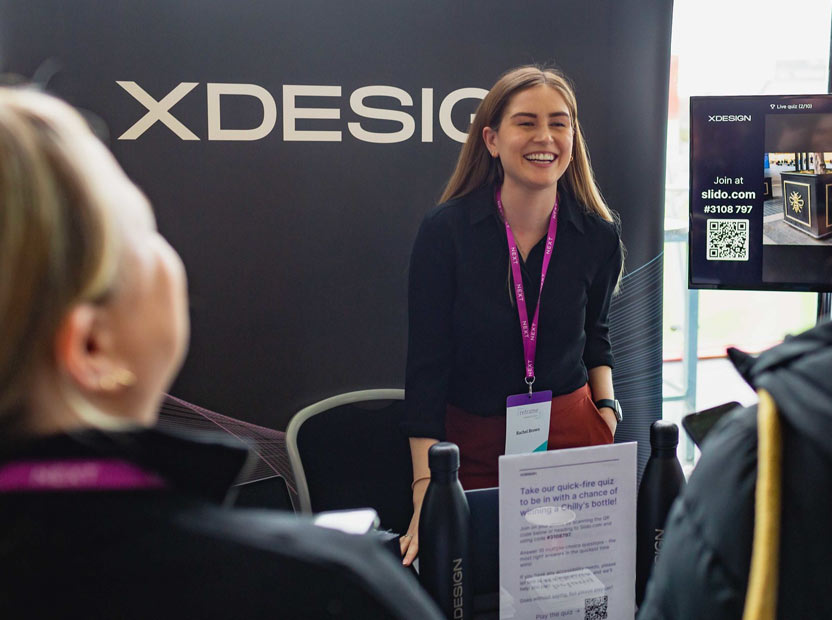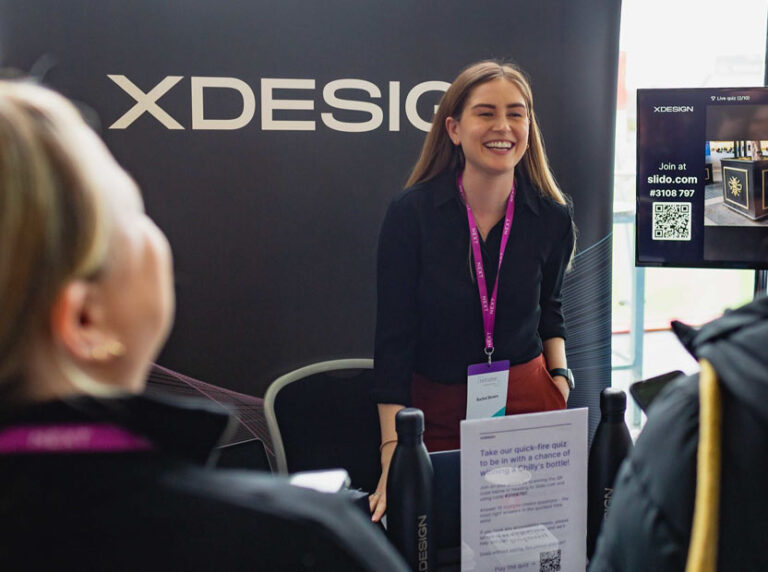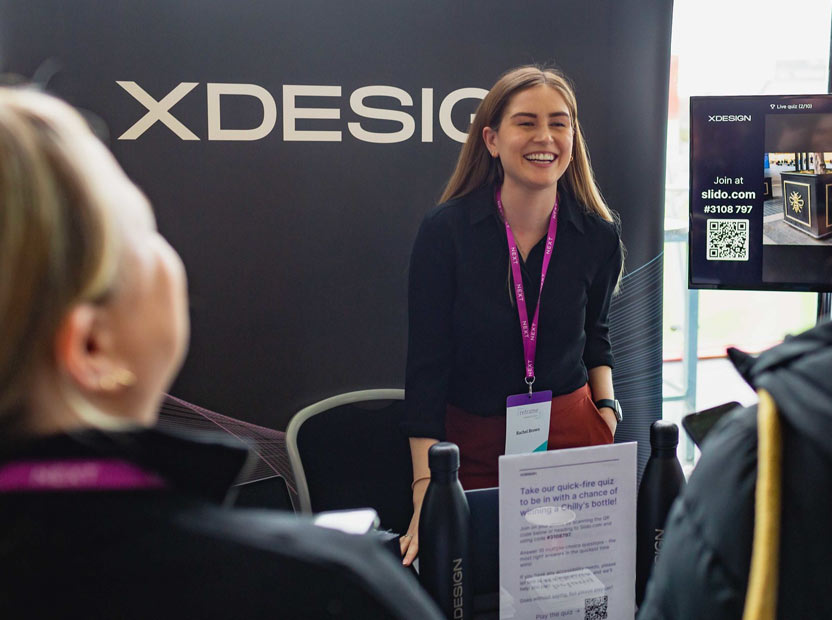 Get involved
We know that enabling change for women in technology starts with focusing on the positive and that's why we want to deliver this conference for the community in a way that makes it as accessible as possible.
Our goal is not to make a profit, nor is this a commercial enterprise – and that's where you come in. Reframe cannot happen without the support of like-minded businesses coming together and supporting change.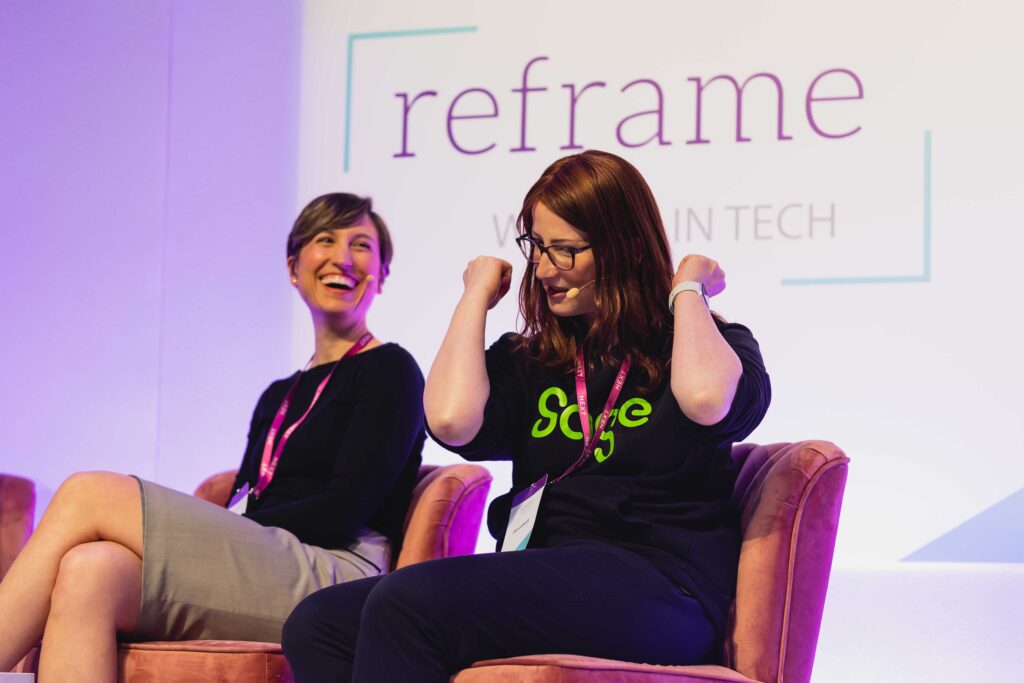 Be Part of the Journey
Relive the magic from Reframe Women in Tech Manchester 2023 and get a taste of the Reframe experience with our highlights video plus content from speakers, sponsors and guests on our YouTube channel!
Register your interest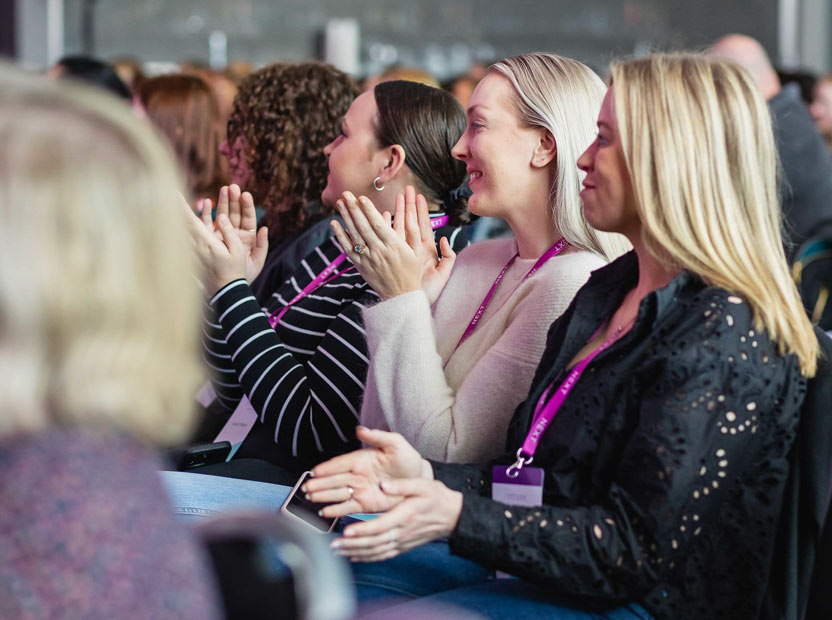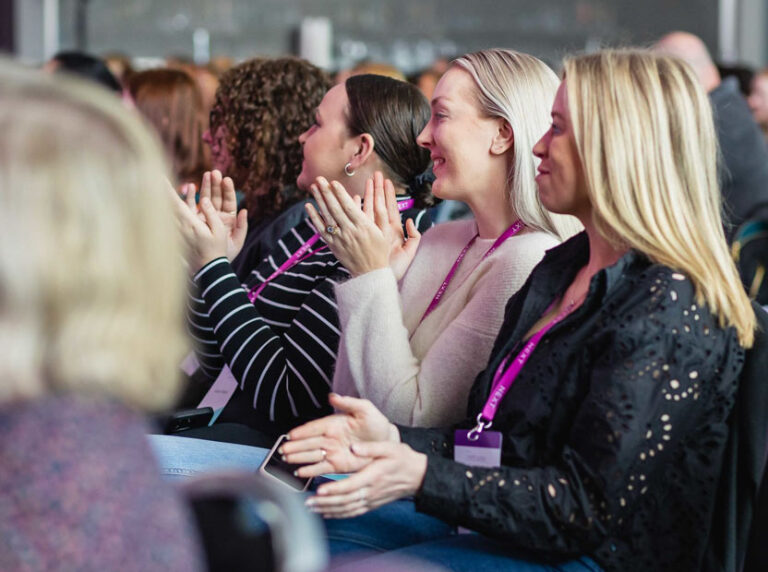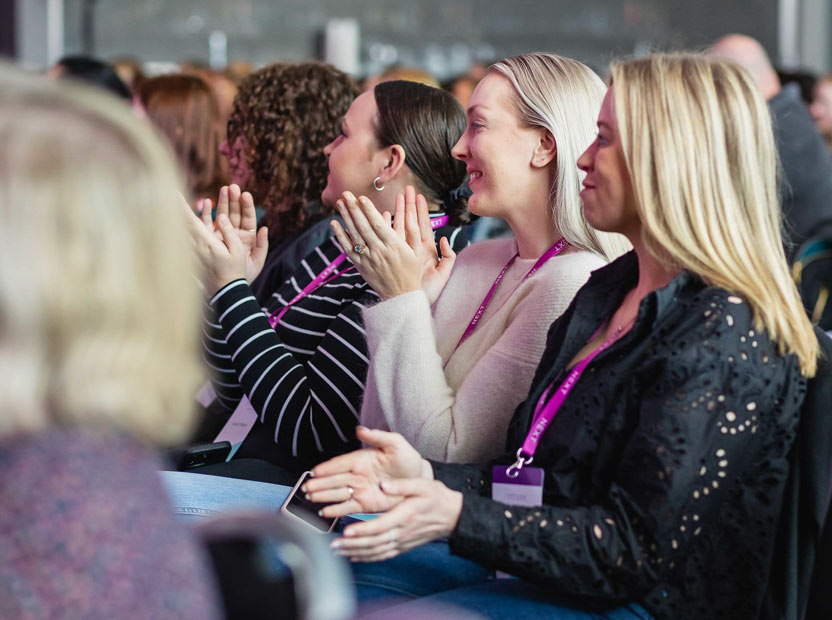 Looking for info Reframe Women in Tech Manchester
It will return in March 2024! You can register your interest here.