Feedback
We strive to create experiences which empower and inspire and which support our mission of making conferences and personal development accessible to all.
Community is right at the heart of what we do at Reframe Women in Tech and since 2019 we are proud to have welcomed more than 1,400 delegates, 95 sponsors and over 60 speakers to be part of our events – but what do they have to say about the Reframe experience?
Hear from them in the videos below and if you'd like to learn more about Reframe Women in Tech events we'd love to hear from you.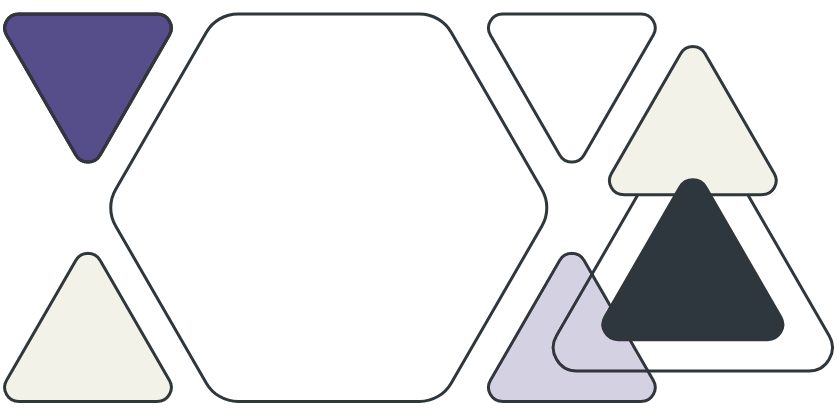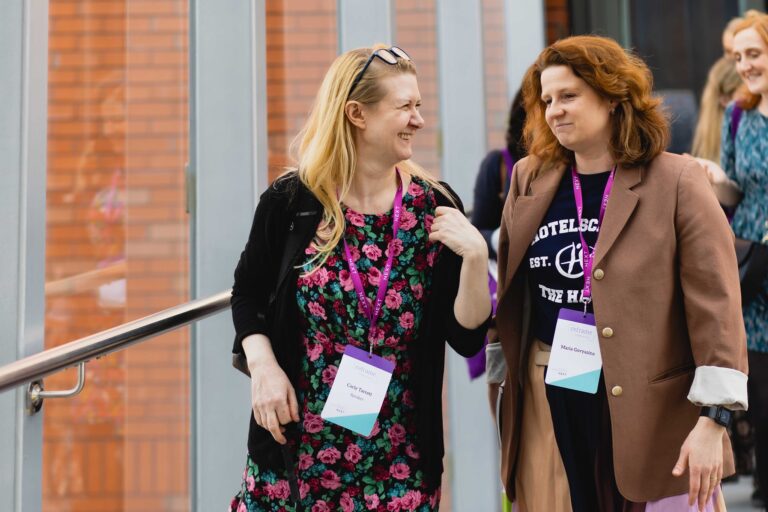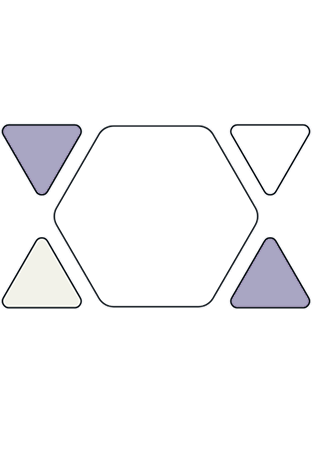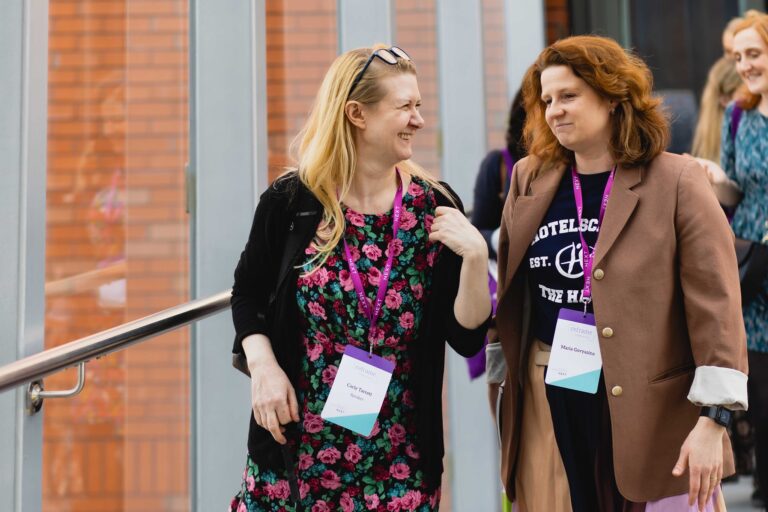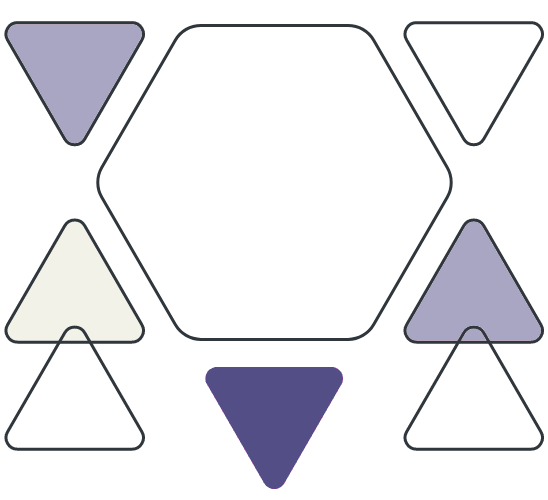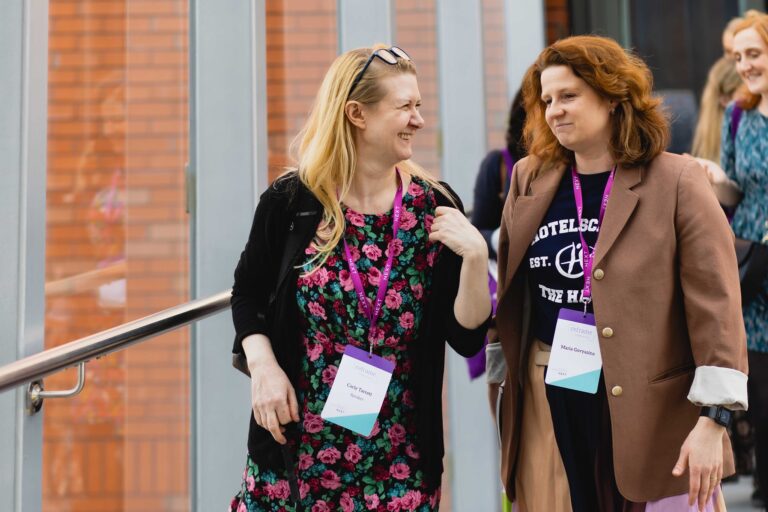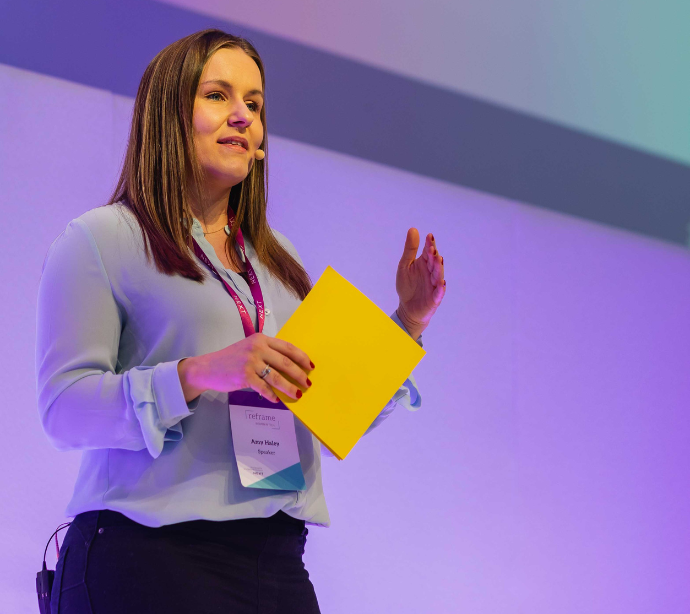 Today was just magic...
Hear what our Manchester 2023 attendees had to say about their Reframe Women in Tech experience from powerful keynote addresses to arriving feeling like an imposter and leaving with a new sense of empowerment.