Sponsor Feedback
Sponsorship at Reframe Women in Tech isn't just about handing over cash.
As a not-for-profit event, we're honest about the fact that our events simply don't happen without the contribution of sponsors – we know this and that's why we strive to give even more back in return.
Here's how we're different
Our packages are priced to be as accessible as possible starting from just £1,000
Our team will work with you to consider what's best for your business and budget
We're on hand throughout your sponsorship helping you to make the most of it
Need ideas on how to maximise your day at Reframe Women in Tech events- we help with that too
Looking to achieve something specific – our team have the expertise to craft a package which is the perfect fit for you and your goals.
Don't just take our word for it. Check out the videos below to hear our previous sponsors share their experiences.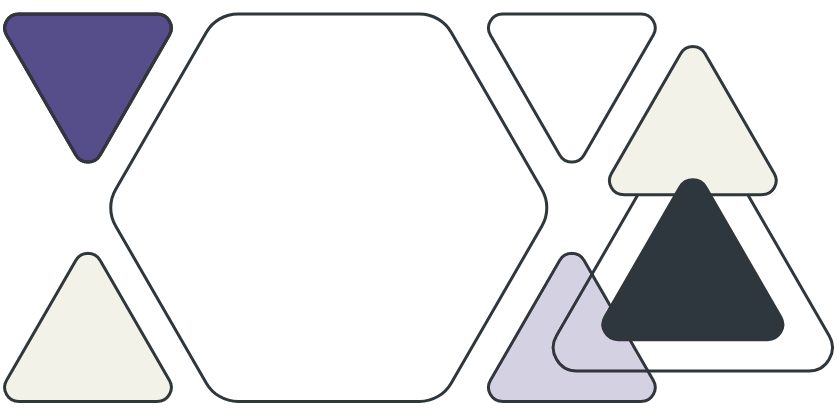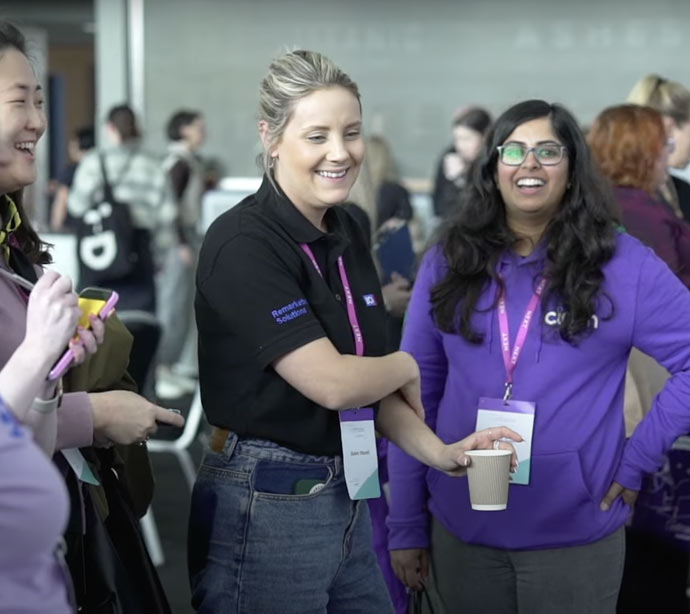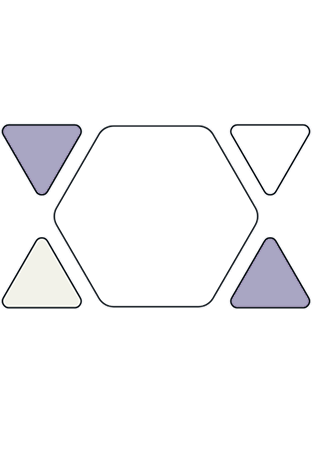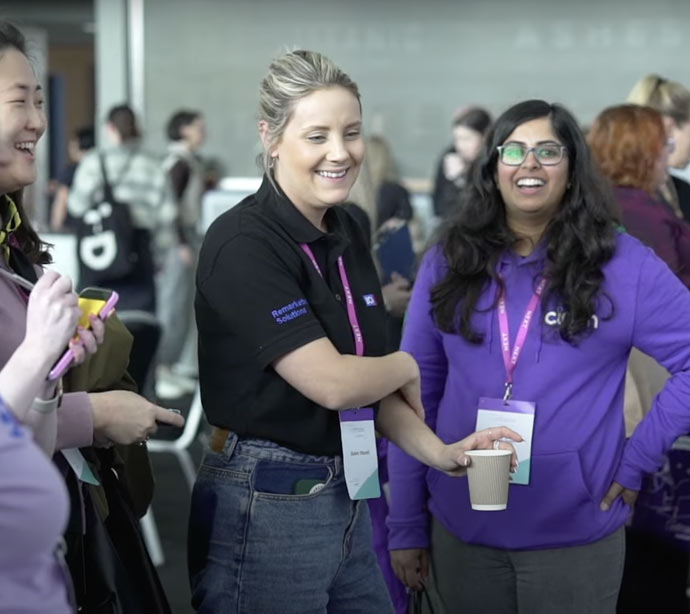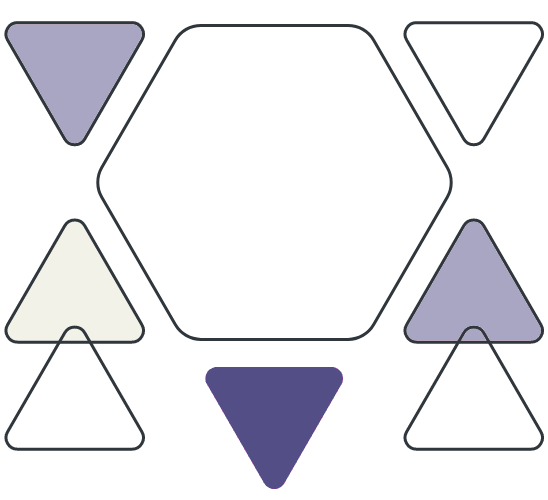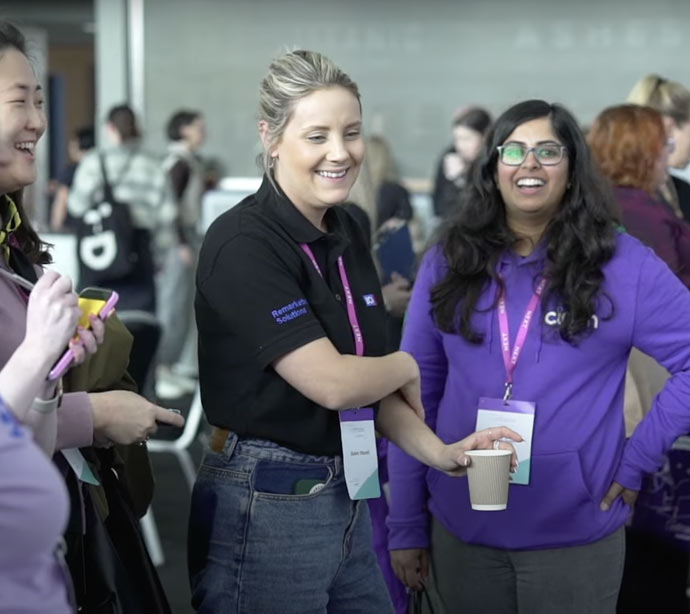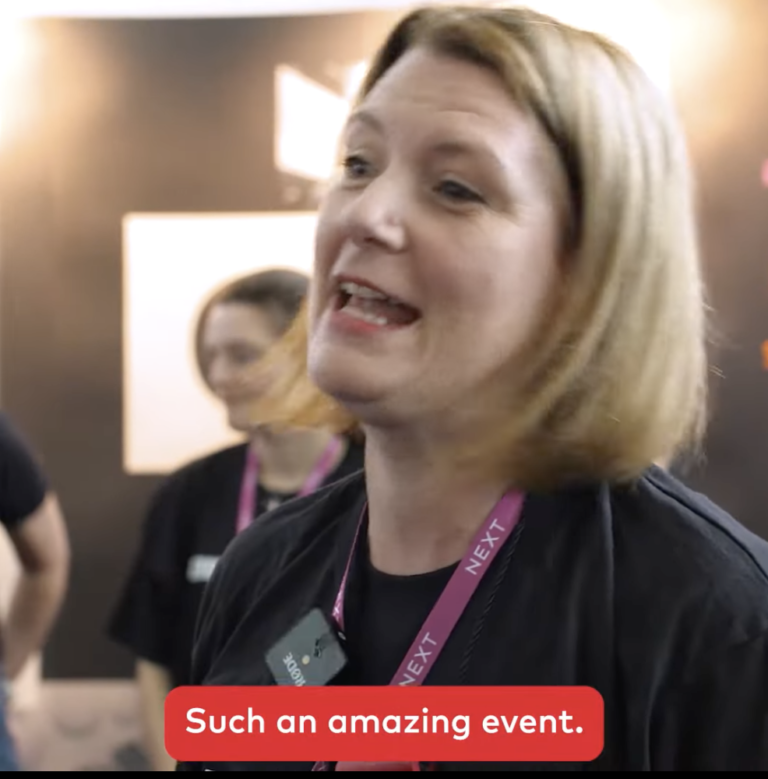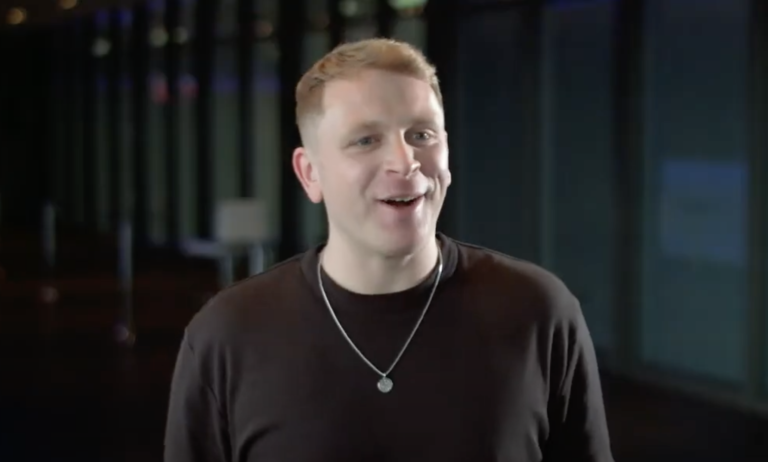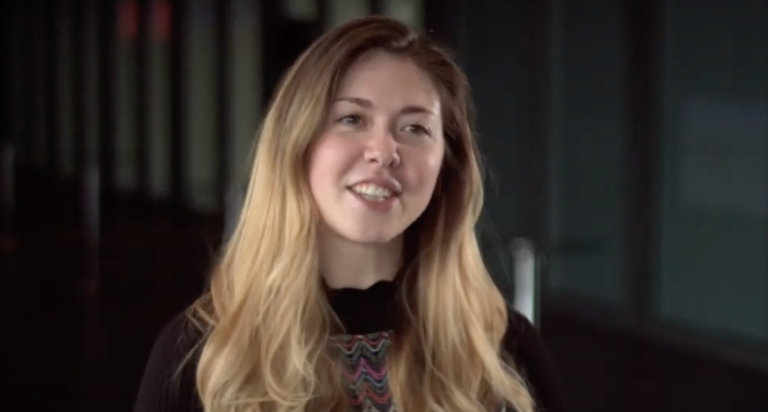 Powerful Connection Inspirational
Sponsor Feedback: Sara Bowley, BBC

Sponsor Feedback: Toby Wilman, Infinity Works

Sponsor Feedback: Charlotte Batters, CTS