Our Mission
Back in 2019, CEO of Tech Returners Beckie Taylor made a pledge to make tech conferences accessible, a woman in tech herself Beckie had experienced first-hand the restrictions placed on women in the industry from attending tech conferences, from high ticket prices to London-centric locations and the big question around childcare and actually being able to attend this type of event at all. 
The reality was the events which purport to provide personal development opportunities were actually doing so only for a minority of women in the industry and whilst they may have banged the diversity drum in placing restrictions on those who could attend, they certainly weren't playing the right tune. 
And so Reframe Women in Tech was born, a not-for-profit conference with accessibility and community at its heart. With ticket prices for the first event at just £29 including free childcare, the event also sought to challenge the status quo running an application process for first-time and inexperienced speakers to join the speaker line up.
Creating the opportunity to hear more voices and more experiences from women working in the tech industry every day, and to change the narrative around women in tech, not talking about the barriers but instead highlighting amazing women and their successes. Drawing on the ethos ' if you can't see it – you can't be it' the theme for the first event was Positive Action, Positive Change. This event welcomed a sell-out crowd of more than 220 women in tech and the scene was set. The event returned post-pandemic in 2022 with the theme Believe You Can for day of empowerment and self-belief shared by more than 500 community members.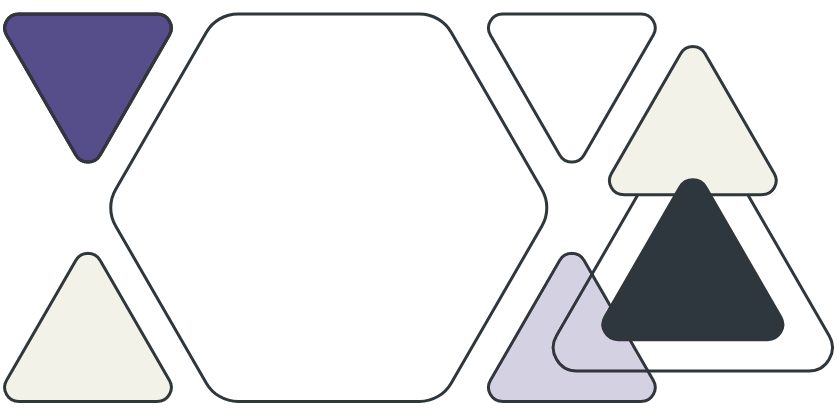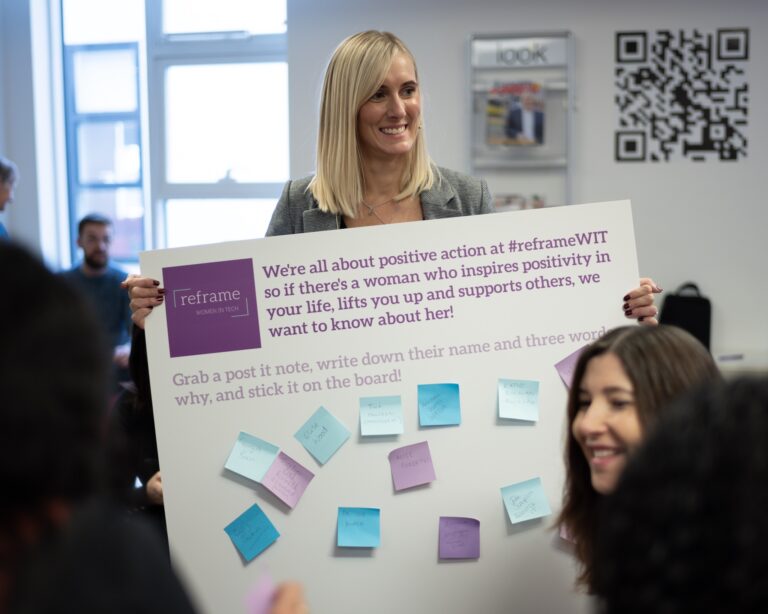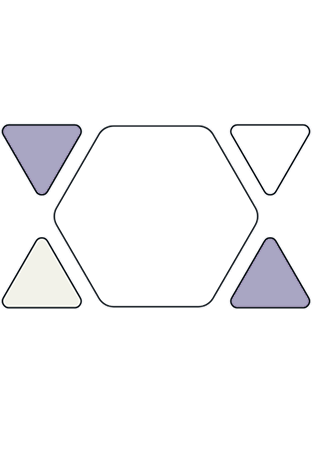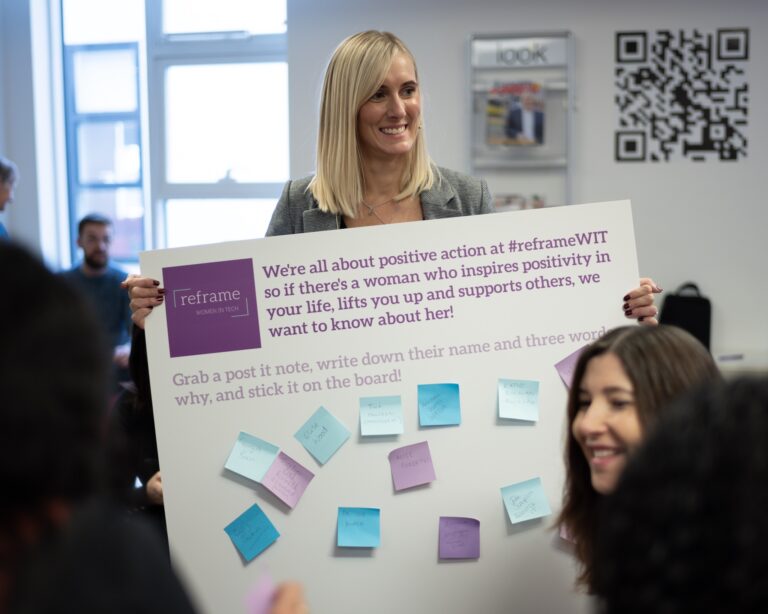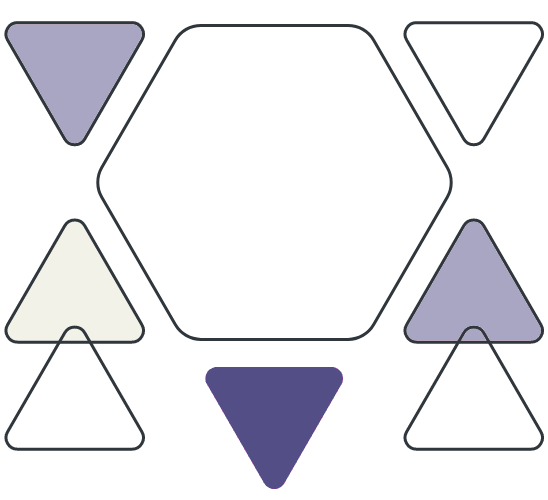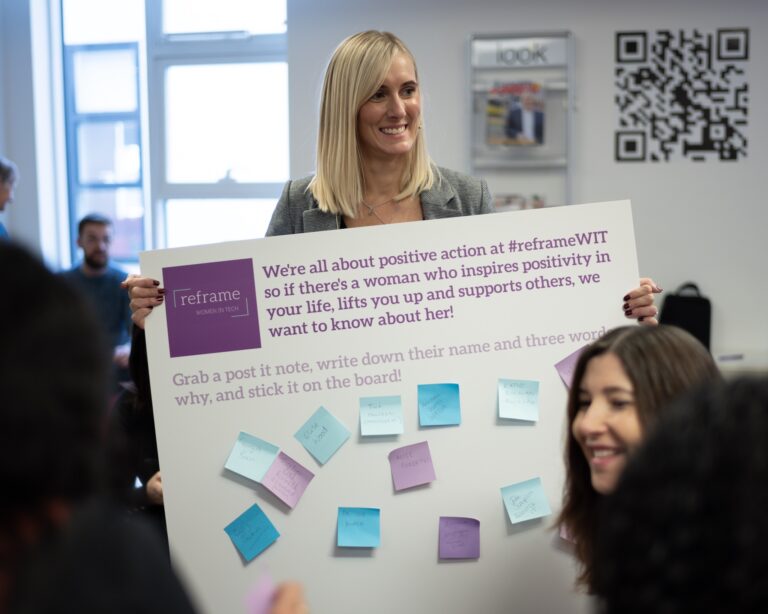 2023 and Beyond
In March 2023 the event welcomed 750 delegates across a 2-day conference and community experience in Manchester but whilst the event has grown, the vision has stayed the same, ticket prices remain consistently low, childcare remains 100% free for every delegate and the commitment to supporting first-time speakers and sharing unheard voices remains at the core of the event with special break out stages offering five-minute speaking slots for new speakers who are provided with support and coaching.
March 2023 also saw the announcement that Reframe Women In Tech would be heading to London for the first time in September 2023.
Four years on from Beckie's original pledge it is clear to see that the vision has become an impactful reality creating tangible change but there is much more to be done.
We can be so much stronger operating as one supportive community with a shared vision and this is the intention for Reframe Women in Tech on a global scale, learning, connection and progression should be accessible to all. and this is what we are going to achieve.

Impact
We are committed to empowering careers in technology and as a result of our work we meet countless women who face barriers accessing careers in tech, who don't feel represented in the sector, who don't know how to access support or career advice and are often only faced with the negative narrative around women in technology, back in 2019 we decided to face this problem head-on with this event – but what's the real impact?