Why Speak
Accessibility is our watchword and we never launch with a speaker lineup, we're committed to providing first-time and inexperienced speakers with the opportunity to share their journeys, knowledge and more on our stage and to ensure everyone has the opportunity to be part of our event via our application process.
We actively encourage first-time speakers to apply for a speaker slot at our event and many of these speakers have provided keynote addresses in front of a 500-strong crowd.
At Manchester 2023 we launched our Community Empowerment Stages, five-minute slots for first-time speakers in a supportive and safe space addressing an audience between 60 and 100 people and these stages will return for our London 2023 event.
Speaker Applications for London 2023 are now closed.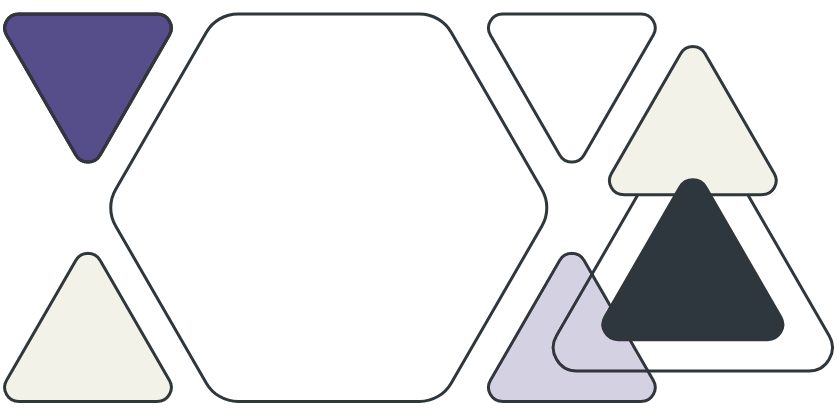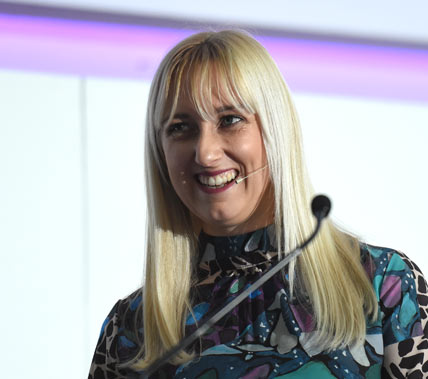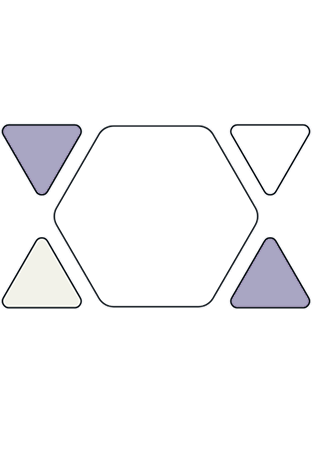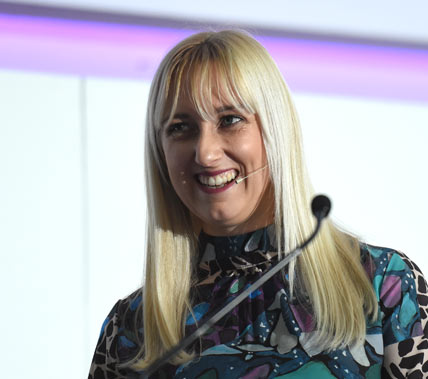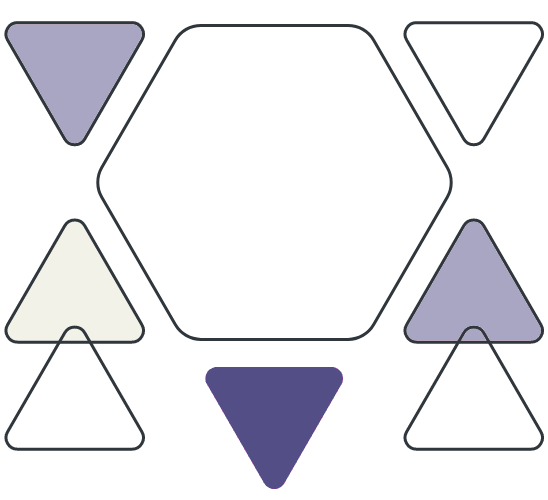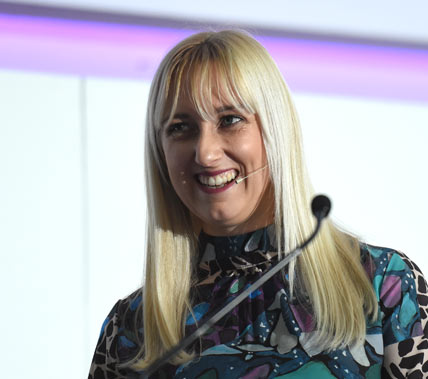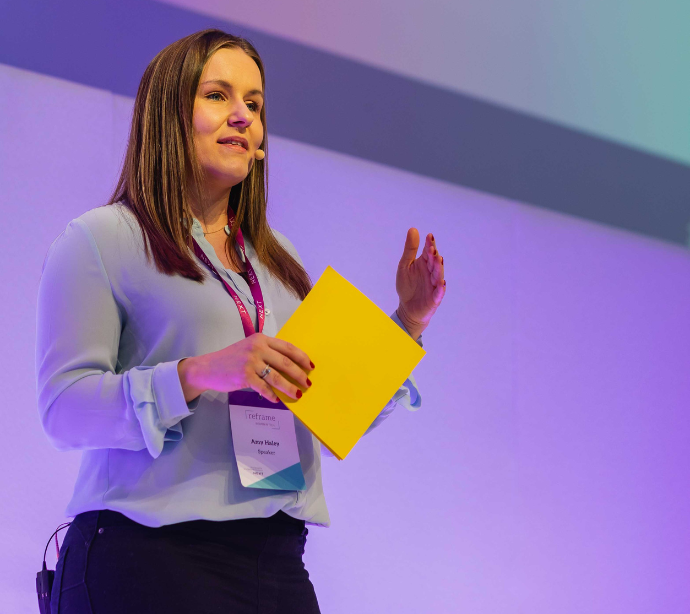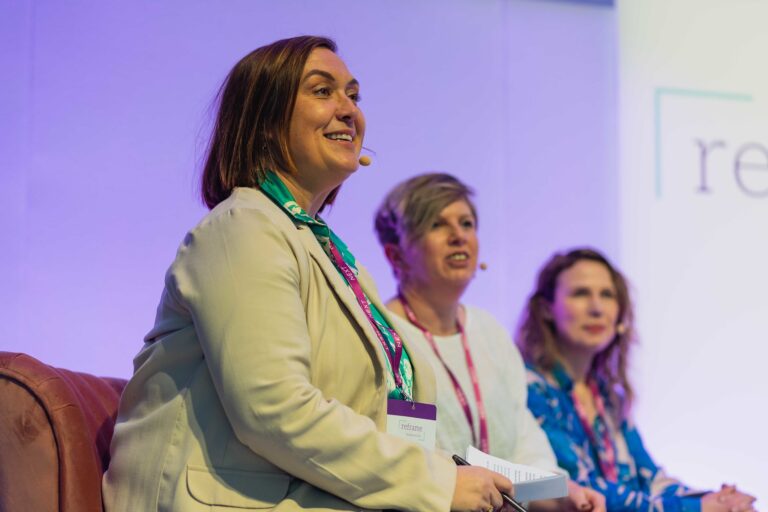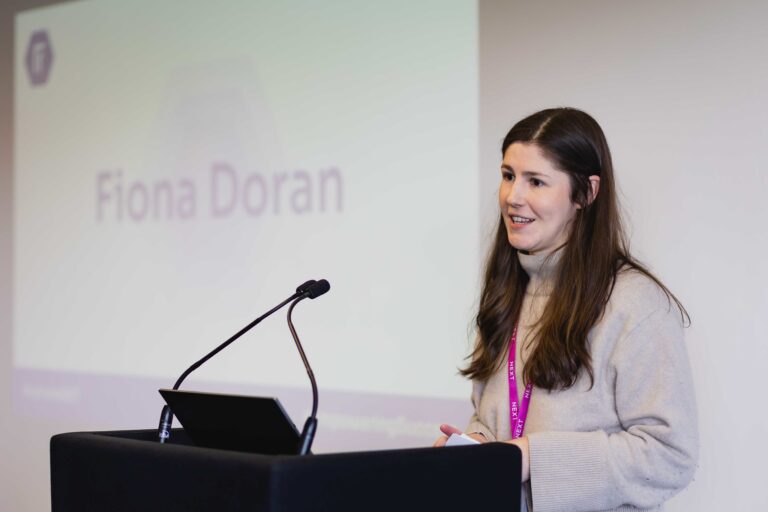 How To Get Involved
Keynote Address We have opportunities across our event to provide a keynote address on a topic of your choosing which aligns with our event themes. As a keynote speaker we'll work with you on your speech, presentation materials and ensuring you are comfortable on stage. 


Panelist Join your peers as part of a panel event, with a range of topics to choose from we design our panels to ensure that there is a synergy between panelists creating a genuine and natural conversation. We work with you to provide questions ahead of time so you know what to expect and expert guidance on how to work together as a successful panel delivering insights and sharing your own stories. 


Community Empowerment 
Five minute slots in a safe and supportive space, with a smaller audience size than our main stages and a friendly facilitator to steer the session. These slots are perfect for first time speakers who want to be part of our event and kick off their public speaking journey.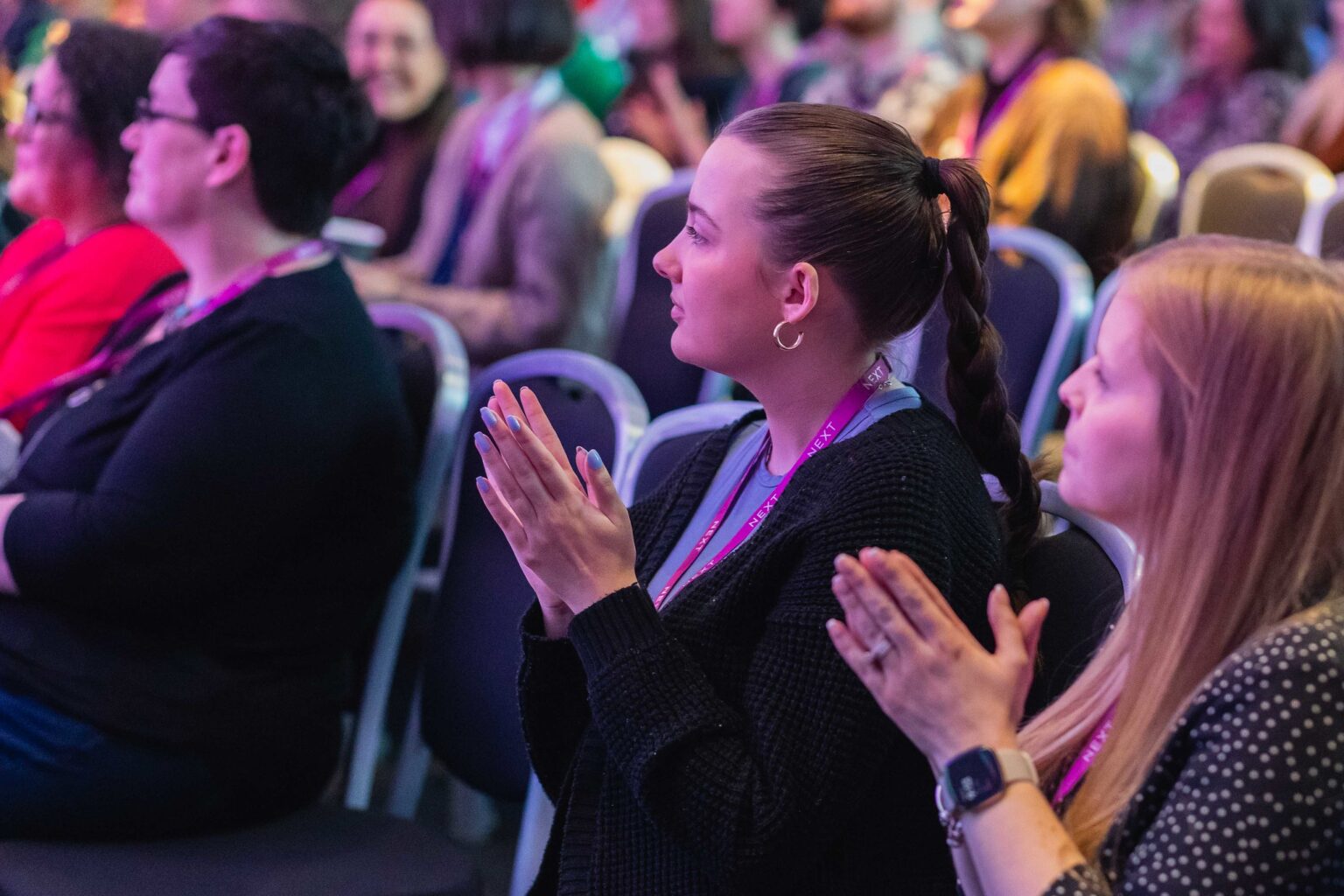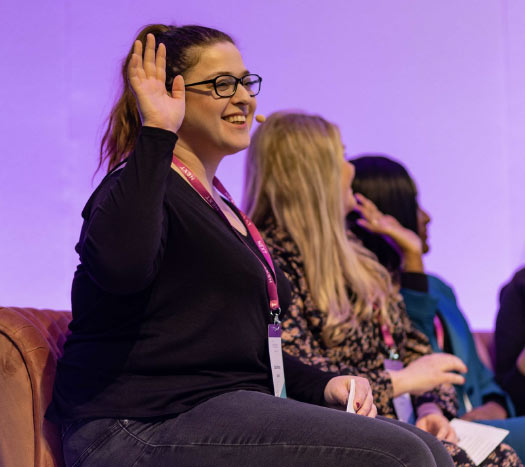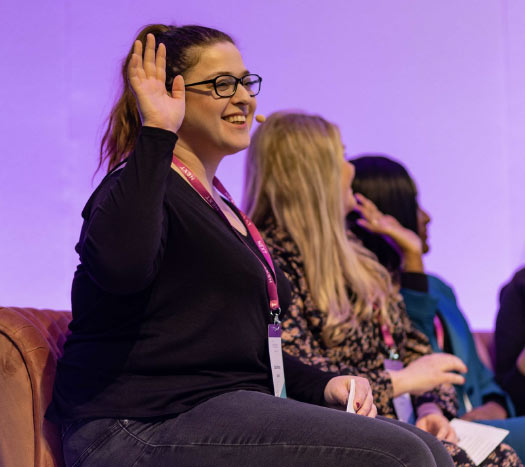 Support
We'll support you all the way!
Our expert and experienced team are on hand to work with you on your speaking slot, providing coaching and confidence tips so that you feel ready for your moment on stage.
We're looking for people to share our vision and who want to share with our community – if that sounds like you then please apply!
"I hit a personal goal today, to do a big big talk! and truthfully I had a rocky start and perfectionism got the better of me but I knew it was the best audience at the Reframe Women In Tech Conference to get up in front of and give it a shot, I'm so glad I had this opportunity"