Workshops
Our workshops taking place during the afternoon session of Reframe Women in Tech London 2023.  These Action Learning workshops will provide the opportunity to get collaborative and hands-on in small groups across two interactive sessions.
Decoding Discrimination: Navigating Bias in AI
Hosted by Reema Vadoliya and Ryan Jenkinson
Bias in AI. The panel will dig into how learning models, transformers and attention models learn, looking at the mechanics behind these models and highlighting how they can propagate bias. We will explore instances of real-world bias in AI across various industries and discuss strategies aimed at mitigating these biases.
Workshop attendees will work together on exercises and discuss how to be conscious of AI-generated biases and discuss ways that bias can develop in data collection, preprocessing and model training whilst exploring ways to alleviate bias in this informative session designed to get you thinking!
Action AND Words: Step into the next level version of yourself
Hosted by Mili Velikova

Time to bring Action AND Words together in this thought-provoking and meaningful session. Have you ever given up on your new years resolutions just a few weeks in? And have you ever talked yourself out of doing something because you're just 'not that kind of person?
In this session, host Mili Velikova will provide practical advice and actions for changing how you see yourself, so you can become the person you've always aspired to be.
Participants will explore the rungs of the Believability Ladder, what level is your confidence in relation to your goal,  what you still find challenging –  and then come together to explore the small positive actions you can take to show up with your ' new' next level identity.
Booking Not Required
There's no need to pre-book workshops for Reframe Women in Tech London 2023. Make your session selection on arrival and you're all set!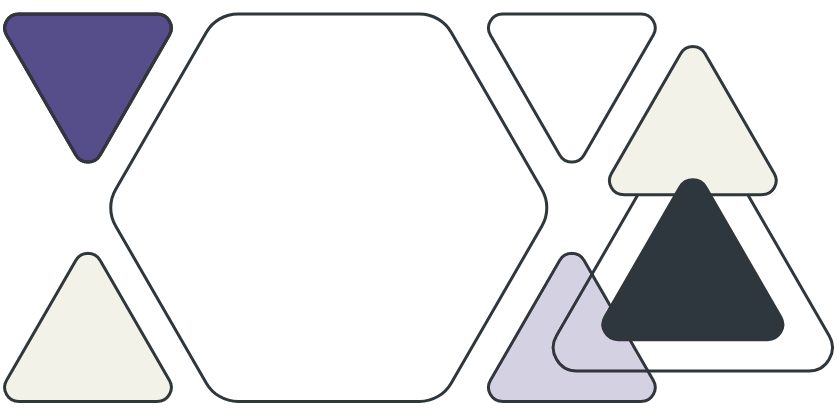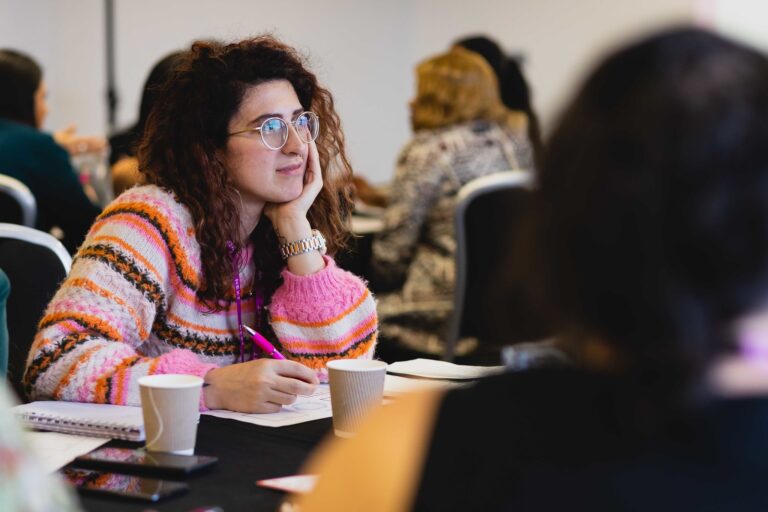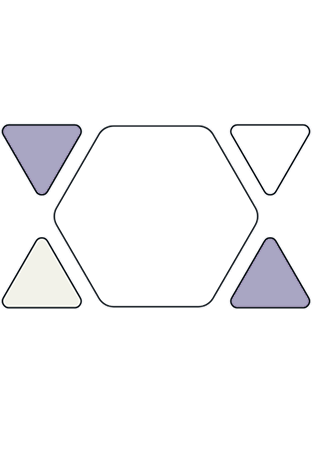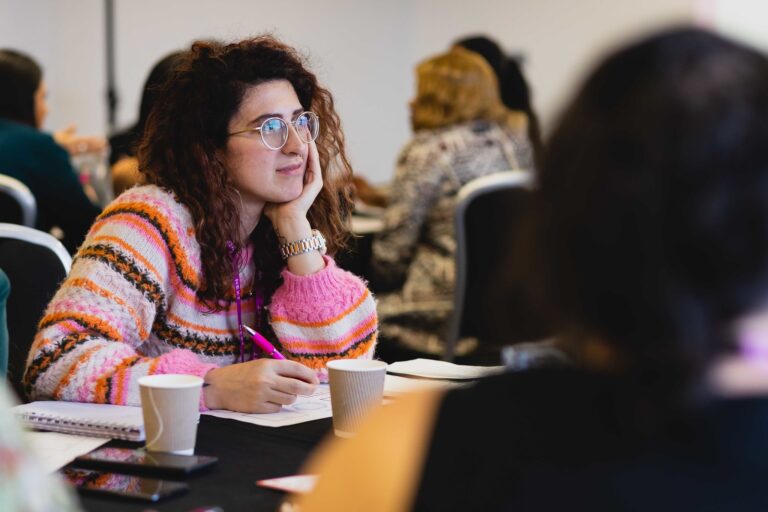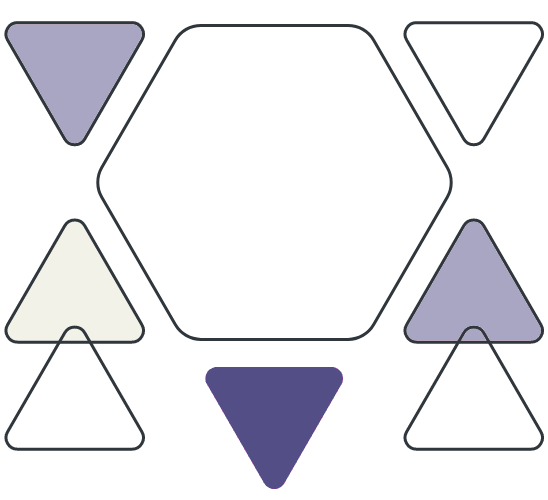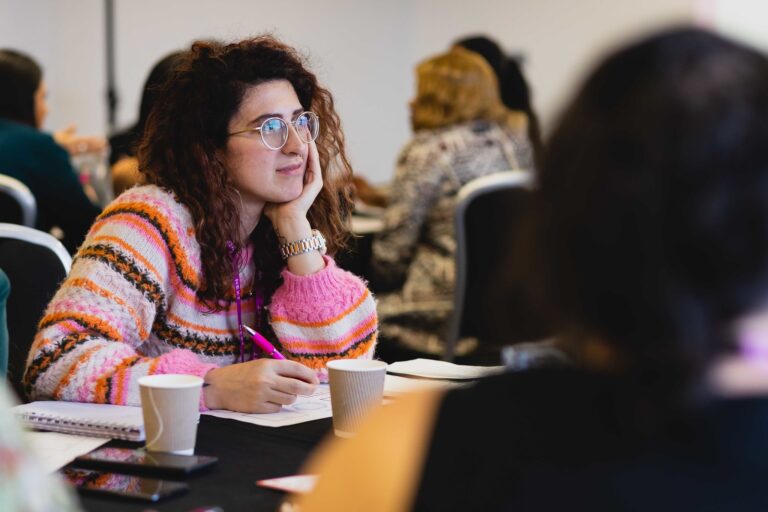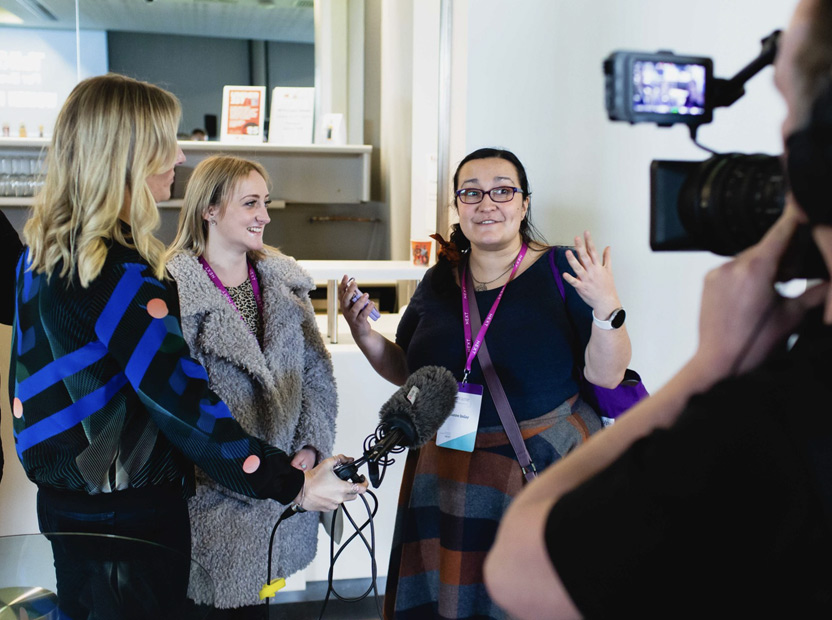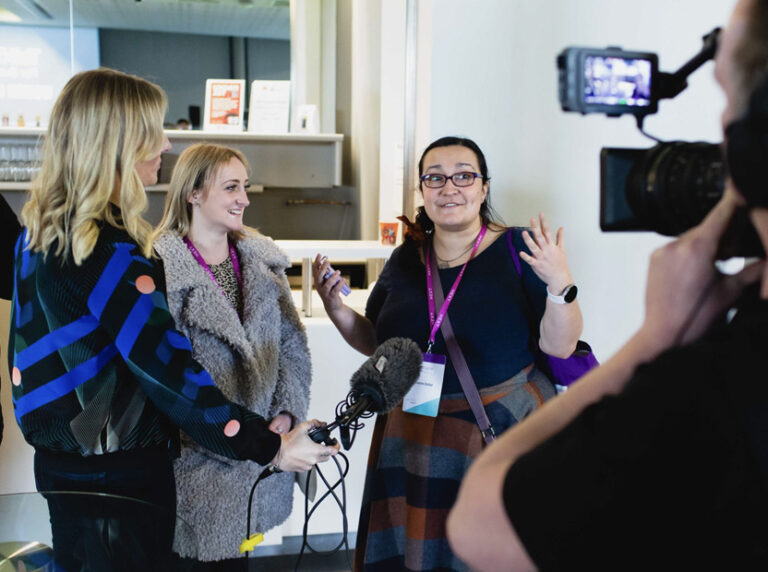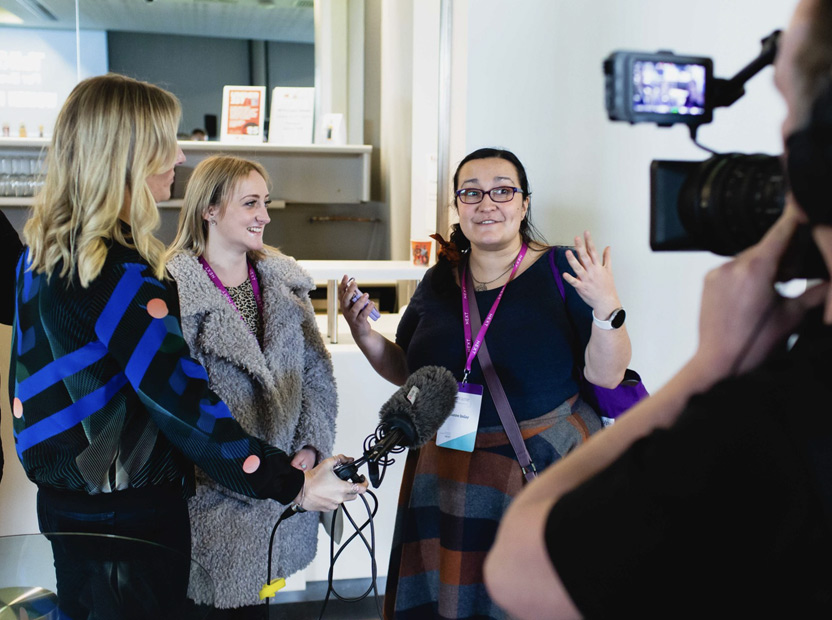 Get involved
We know that enabling change for women in technology starts with focusing on the positive and that's why we want to deliver this conference for the community in a way that makes it as accessible as possible.