Meet our speakers
We're committed to providing truly unique speaker lineups for our events. All of our speakers applied to be part of Reframe Women in Tech and were selected on the basis that they all shared our vision of changing the narrative around women in tech. Some of them are brand new to public speaking. Some of them are brand new to the world of tech but they all have a journey or story to share and that's what Reframe Women in Tech is all about.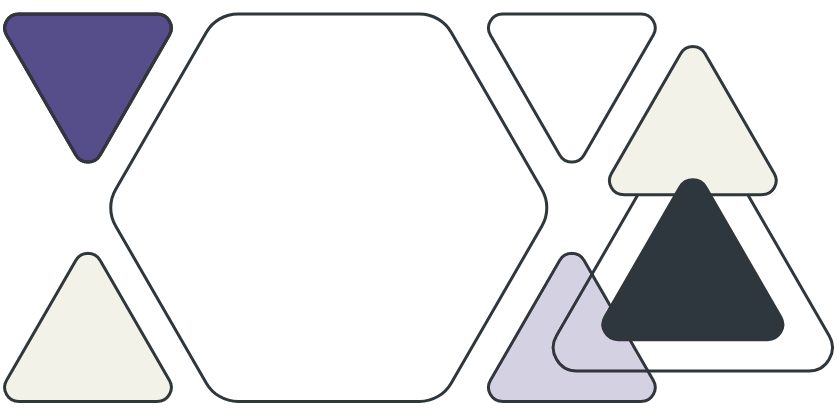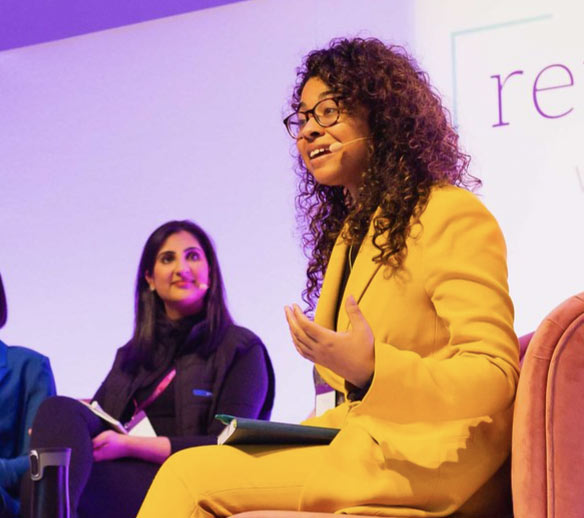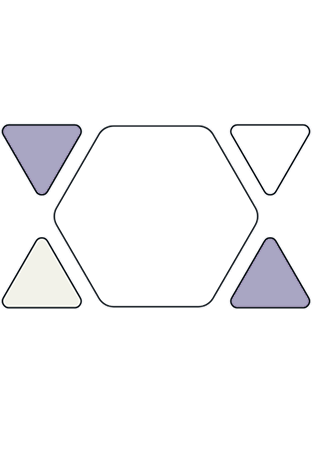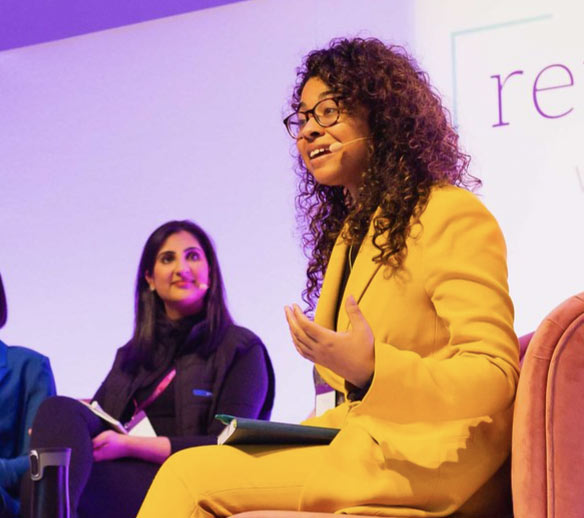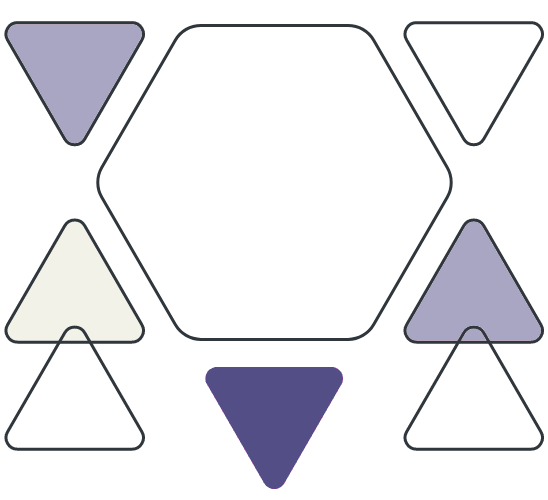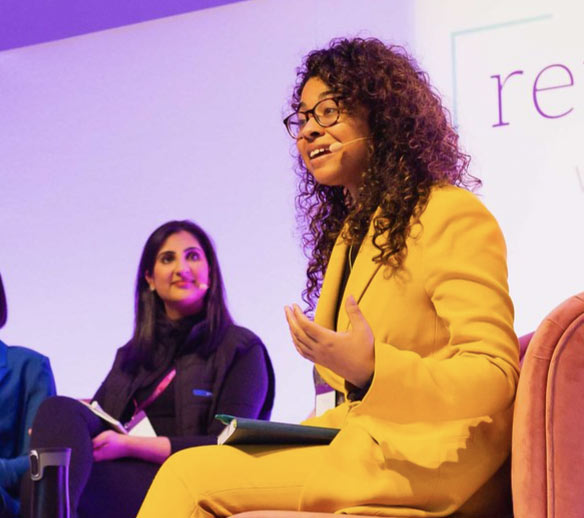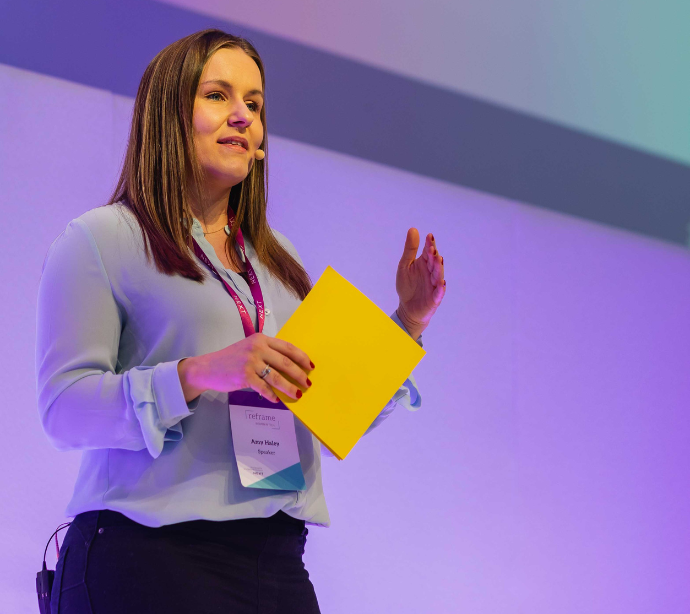 Speaking At Reframe Women In Tech
Accessibility is our watchword and as such we never launch with a speaker lineup, we're committed to providing first-time and new speakers with the opportunity to share their journeys, knowledge and more on our stage. Anyone can apply to be part of Reframe Women In Tech with an application process for each event. Once selected speakers benefit from extensive support from our experienced team in preparation for their moment on stage.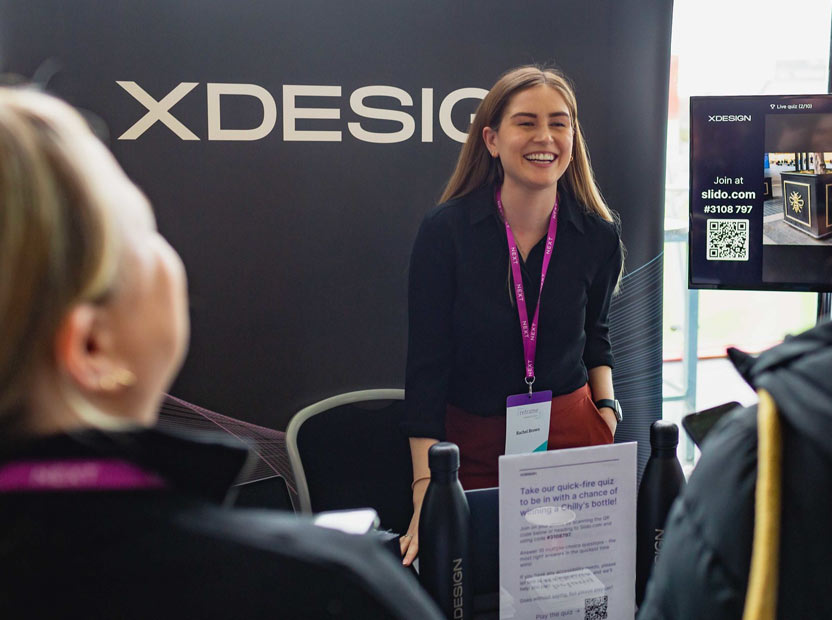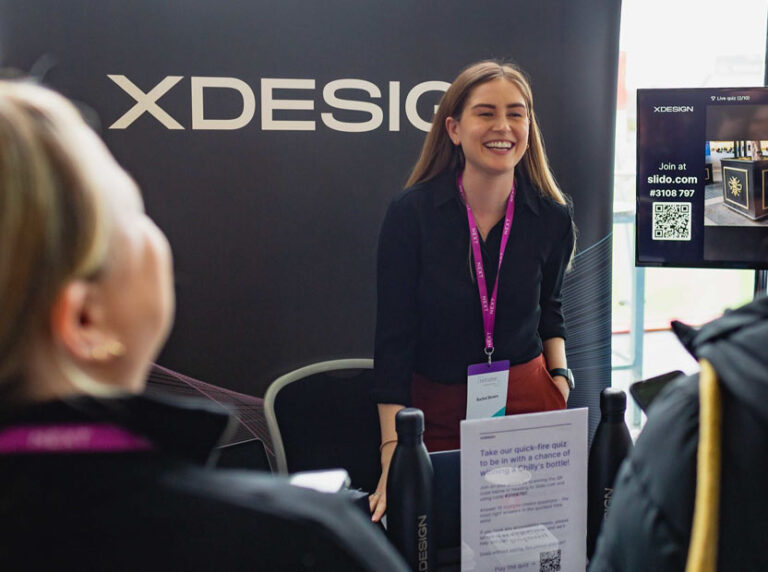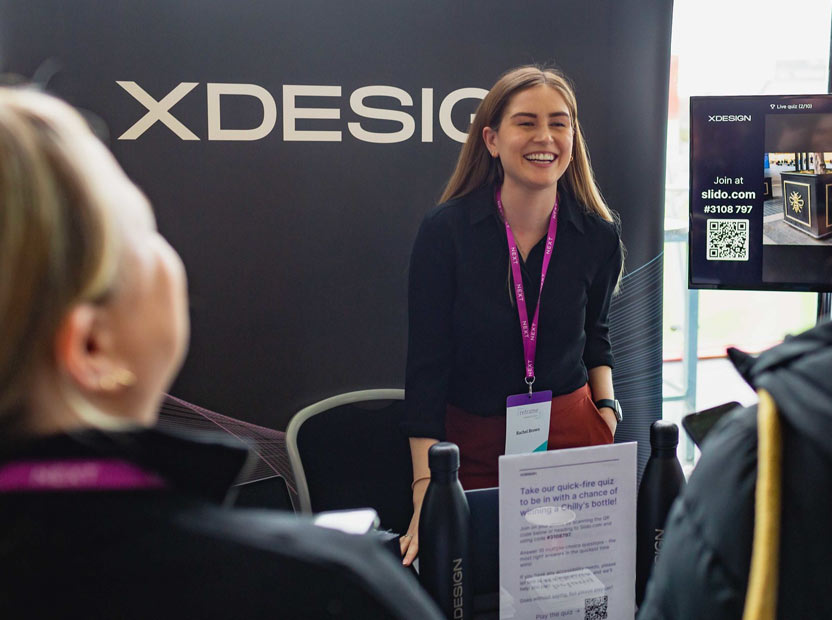 Become a sponsor
We know that enabling change for women in technology starts with focusing on the positive and that's why we want to deliver this conference for the community in a way that makes it as accessible as possible.
Our goal is not to make a profit, nor is this a commercial enterprise – and that's where you come in. Reframe cannot happen without the support of like-minded businesses coming together and supporting change.